The world of glass at an international level always offers novelties and innovations.
This is the case of Şişecam, a Turkish company which is the second largest producer of glassware in Europe and in the world.
It is a company that has a strong distribution network, a wide range of products and exceptional production capabilities.
In 1935, Şişecam began producing glassware, 100% handmade with soda glass, in its first factory located in Beykoz.
In 1955, Şişecam adopted mechanized manufacturing, marking the first stage of today's automated manufacturing technology. In 1974, Şişecam began producing heat resistant glassware, and today it is among the leading manufacturers and exporters of glass products in the world.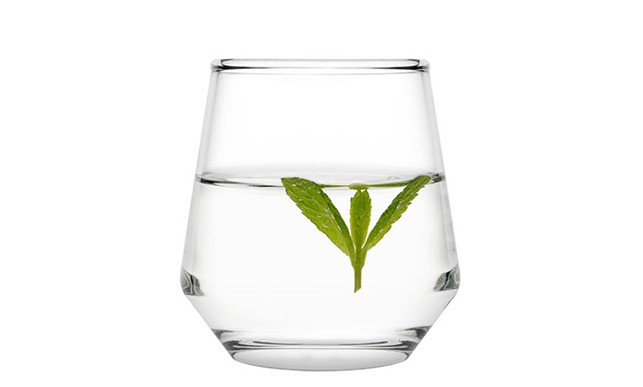 Şişecam meets the needs of three key segments: domestic, catering and industrial, with over 20.000 different products, specializing in automated manufacturing as well as handmade products, with its brand Paşabahçe, a leader in glassware.
The Turkish company has developed a very interesting technology, V-Block Technology.
This technology is developed by Şişecam and is used to produce the world's first ultra-hygienic glass, treated with an antimicrobial coating.
The V-Block technology, approved by accredited laboratories and institutions, helps prevent the formation of microorganisms on the glass surfaces, thus ensuring 24/7 hygiene.
The process is applied to products by means of chemical steam at high temperatures, during production.
Due to its reactive nature, the coating is also ideal for use in places with a high risk of contamination, such as hotels, restaurants, bars, hospitals and cafes and, likewise, for domestic use.
The final products made with V.Block Technology are many, ranging from the main types of glasses used daily in homes, to those chosen in bars and restaurants to enjoy a drink or good wine. In addition there are also jugs for making hot drinks.
Source: https://www.pasabahce.com/